DO YOU NEED PROPERTY FINANCING?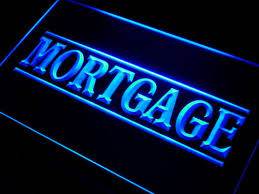 Do You Need Property Financing?
We may now be able to help !
If you need some property financing to get you over the top and be able to afford the purchase one of the properties we list, we now may be able to help.  PhilX Support Services Corp's Real Estate division is pleased to announce the addition of  Jose Lachica Uy to our team of affiliated real estate professionals.
Jose has a long history in the Filipino Banking sector having worked at the managerial level of several local  institutions including Equitable Bank Corporation and Security Bank. With his long history in the local financial industry , Jose has the knowledge , experience and contacts to explore with you the best possible financing options available.
So if you have your eye on that special property we may have listed here on our site, but do not have all the cash to quickly secure it, please do not hesitate to get in touch with us right away to see if there is a way we can help you attain your dream.
Jose Lachica Uy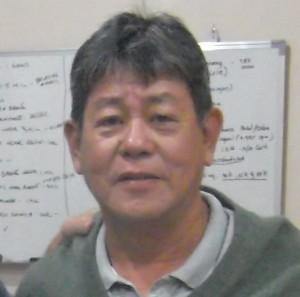 To see what property financing options are available to you, please contact jose@philippine-islandproperties.com

Dumaguete City is enjoying an unprecedented growth in the real estate market due to the influx of new residents that have found "The City of Gentle People" the perfect mix of "not too big" , "not too small" . You will find it has all the amenities of the bigger cities but you will never be far away from where you need to go. 15 minutes anyway from anywhere in the city and you will also find yourself in the beautiful natural beauty the Philippines is so famous for. If you need more information about Dumaguete City or surrounding Negros, why don't you check out the DumaInfo website? and when you decide to buy here, maybe Jose and the rest of the team and affiliates at PhilX Real Estate can help you with some property financing options.