Title Processing and Due Diligence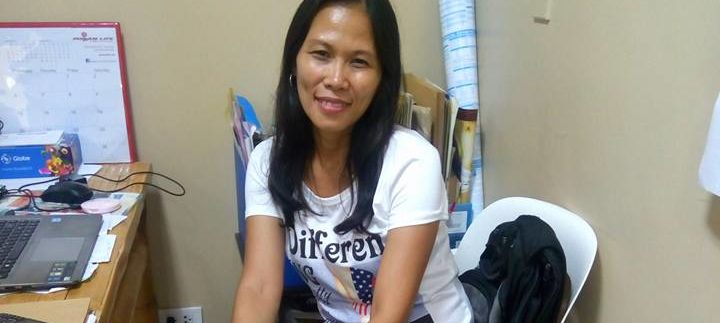 Title Processing and Due Diligence
If you are looking for property for sale, I am sure you have heard many horror stores about title processing here in The Philippines. You should not discount those stories off the cuff, because to put it mildly, things are much different here than most countries.
Due Diligence
The most important phase in any real estate purchase is ALWAYS proper due diligence. It will most often be the difference between a happy and satisfied purchase and a never-ending and frustrating nightmare of epic proportions. Before ANY purchase there are many things to check. These are few of the things that need to be checked
Ownership – making sure that the people selling the property to you are the rightful owners and legally entitle to be the ones selling. Common issues here in Dumaguete and surrounding Negros, is that most properties are what is considered "Mother Titles" , meaning the names on the title are ancestors who have passed away and the heirs have assumed ownership. More info on this can be found here
Encumbrances – there are many different types of encumbrances which may affect the property, and as long as they are annotated on the title, title processing and transfer to the buyers name cannot take place. Some common examples are loans/mortgages, leases, SRRV, and also restrictions on sales due to land award.
Access – If you buy a property without legally documented access, you will almost always be in trouble. If you address this after you purchase, get prepared to be taken for a ride.
Taxes – you need to make sure all taxes are paid up to date. This includes but is not limited to inheritance taxes and local municipal real estate tax. Again, if you do not have proper documentation that all taxes are paid, the Registry of Deeds will not allow the title processing to take place
Lot Survey and Markers – Some people have got into a problem when they have depended on the memory of the sellers who have roughly pointed out where they believe the lot boundaries to be only to find out later that what they purchased was not what they thought they were buying
Government restrictions on land use – Numerous government agencies, like the Department of Agrarian Reform(DAR) and the Department of the Environment and Natural Resources , place certain restrictions on land use. It is extremely important to be well aware of these restriction and if or how they will affect what you want to do with the property
Title Processing
This is a long and involved process that can take anywhere from a few months, to years. The only way to even come close to estimating how long the title processing will take place is first to have done proper due diligence which will allow you to gauge what, if any potential issues, will be faced. The actual title processing procedure involves about 10 steps and numerous government agencies, including, Registry of Deeds (ROD), Bureau of Inland Revenue(BIR), Local tax Assessors office, DENR, DAR, Barangay clearances,  and on and on and on. It is not a process for the faint of heart or impatient. At times it will seem ludicrous and illogical but showing type of anger or frustration with staff at any of these agencies will undoubtedly result in your file getting misplaced , forgotten or put at the bottom of the pile.
The reality is that many people try to do both the due diligence and title processing themselves to save a little bit of money, or trust unqualified people who claim to be experts when they really are not. If you consider either of those two options, remember this. You are just about, or already have made a sizeable investment and do you really want to risk that investment? If things go south on you, are you willing, or even able, to walk away from that investment because you made a mistake? If the answer to that question is no, then that is where we come in. We are the true professionals, with a proven track record of knowledge , experience and the ability to execute. We have done the due diligence and tile processing on hundreds of real estate sales over the past decade on our own transactions, and we now offer that expertise to clients who have not engaged our Real estate Brokerage services. Just because you do not purchase a property through us, does not mean that you cannot use us to guide you professionally through the due diligence and title processing of any real estate transaction you are considering
Our guarantee to you is simple.
We know what we are doing with many years of experience
We will be fully transparent so you will know what to expect
We are efficient at dealing with government agencies
We will ALWAYS back up our service.
So if you want to ensure that your real estate transaction is all you hope for, give the PhilX Support Services team the chance to make that happen.