Property ID : 14593b
For Sale, Feature
₱2,691,000 php - Lots
Siquijor Ocean Front Lots for Sale
With or Without House – Gabayan Riviera Phase 3
If you purchase one of these Siquijor ocean front lots you will part of a small  resort community where you can benefit from all the amenities but still have privacy and independence. These lots range from 528 sqm to 661 sqm and start at a price of just over 2.6 mil Php. We can build you one of our stock models(see below), or our affiliated construction company, DPX Construction can design and build you a custom home specifically to your needs.  This development is located in Lazi, Siquijor, just far enough away from San Juan to be quiet, but close enough to visit the more touristy attractions.
This resort side of this development will have a pool, beach-side lounge with bar and grill, restaurant, spa, fitness center and dive shop. Your monthly fee of 7,500 Php, will include access to all facilities and amenities(fee per use on paid services).
Siquijor Ocean Front Lots for Sale Details and Stock House Model Options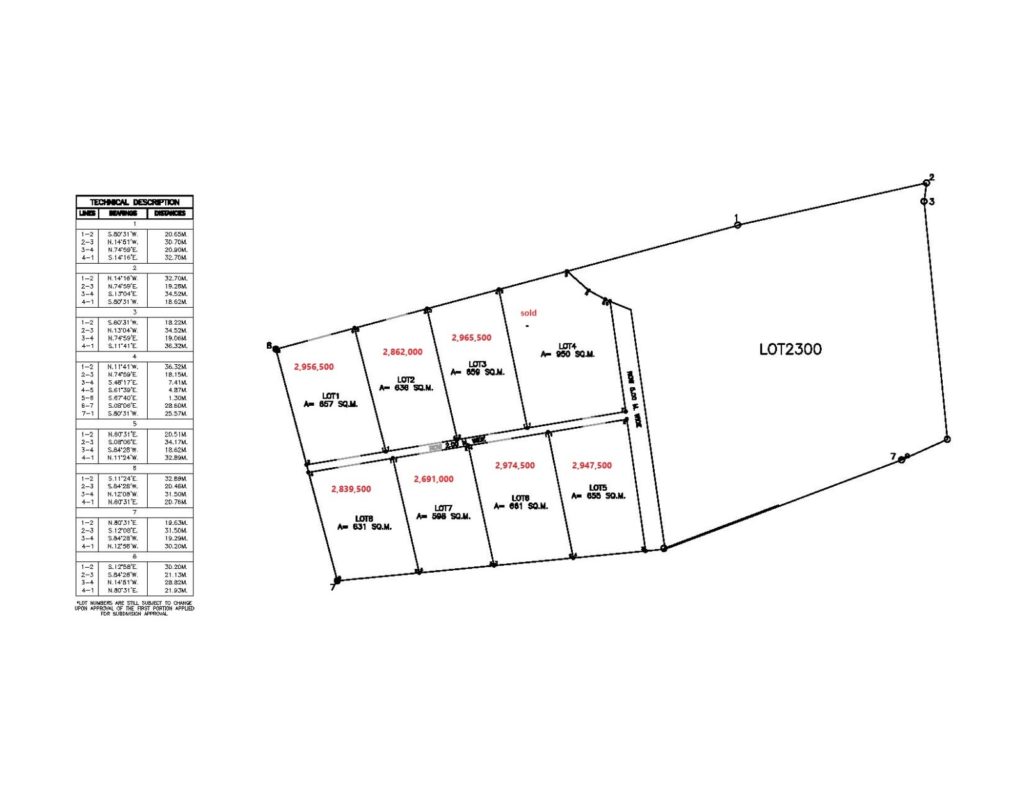 Stock Homes
Model 1 (build on any lot)
A 115 sqm 2 bedroom bungalow with large lanai.
Price(lot not included) – 4,025.000 Php
Model 2 (build on any lot)
A 125 sqm 2 bedroom bungalow featuring a roof deck
Price (lot not included) – 4.375,000 Php
Model 3 (build only on lots 1-4)
A 170 sqm 2 story 2 bedroom home with plenty of indoor outdoor living space
Price (lot not included) – 5,950,000 Php
Featured